Posts Tagged 'Sunnyvale Pediatric Chiropractor'
Welcome to Lanser Chiropractic's Sunnyvale Pediatric Chiropractor Archive. Here you can learn more about Lanser Chiropractic, Chiropractic, and Dr. Wendy Lanser D.C., today's choice for Chiropractors in Sunnyvale, CA. Read Dr. Wendy Lanser D.C.'s Chiropractic Sunnyvale Pediatric Chiropractor for the health of it.

We look forward to serving you! Call - 408-245-5454.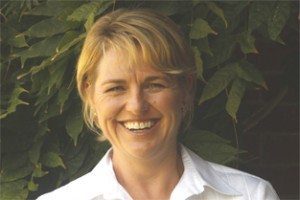 Dear Patient and Friend,
Children are not just mini-adults – they have their own requirements to meet, to become healthy grownups. For example, while most adults need seven or eight hours of sleep to keep their brains healthy, kids may need nine or ten hours. In addition, kids need more protein in their diets as they grow, while most adults need less protein than they typically eat.
Kids also need their own type of chiropractic care. For example, some children may have symptoms like neck and back pain, often from staring downward constantly at their phones or devices. They would, of course, need a chiropractic opinion on the best course of action.
But any child can benefit from a checkup. To have a healthy brain, it's essential to have a healthy spine since spinal movement feeds and stimulates the brain. An unhealthy spine in a kid may or may not hurt, but every one of them needs an exam to ensure nothing is interfering with their optimal brain function.
Ready To Read More? Be sure to click here and download our full newsletter.