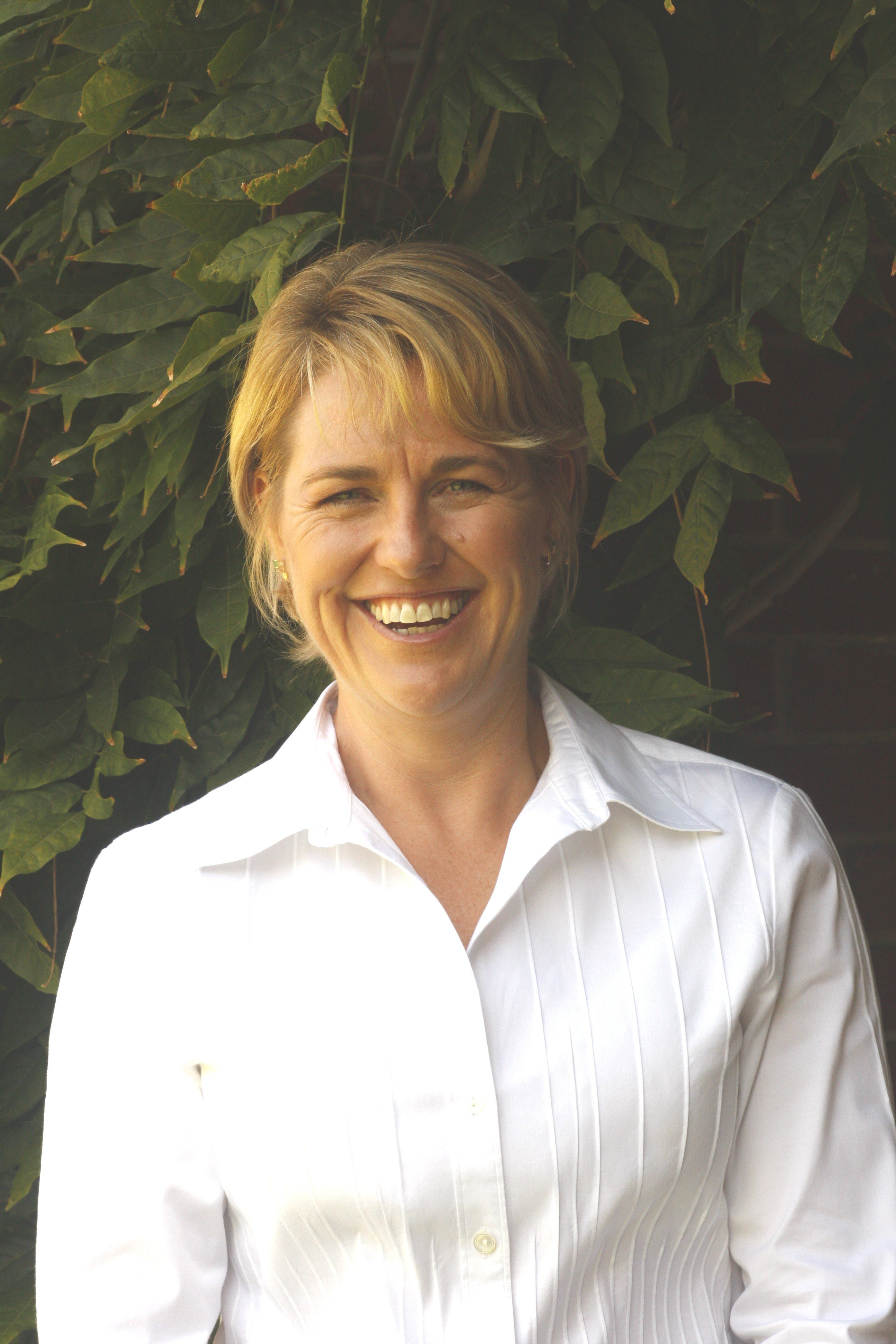 Dr. Wendy Lanser, D.C.
Chiropractor
Dr. Wendy Lanser strives to bring health and well-being to children and adults through the natural, gentle, and effective approach of Chiropractic. Creating better health for a better life. Dr. Lanser is a summa cum laude graduate of Life Chiropractic College West.
As a 13 year NASA engineer and scientist, Dr. Wendy Lanser brings to her Chiropractic practice; precision understanding of body mechanics and an evidence-based scientific approach in the care of all her patients. Her medical intuitive abilities perfectly complement her clinical skills, making her an integrative doctor of the highest order.