Posts Tagged 'drinking water'
Welcome to Lanser Chiropractic's drinking water Archive. Here you can learn more about Lanser Chiropractic, Chiropractic, and Dr. Wendy Lanser D.C., today's choice for Chiropractors in Sunnyvale, CA. Read Dr. Wendy Lanser D.C.'s Chiropractic drinking water for the health of it.

We look forward to serving you! Call - 408-245-5454.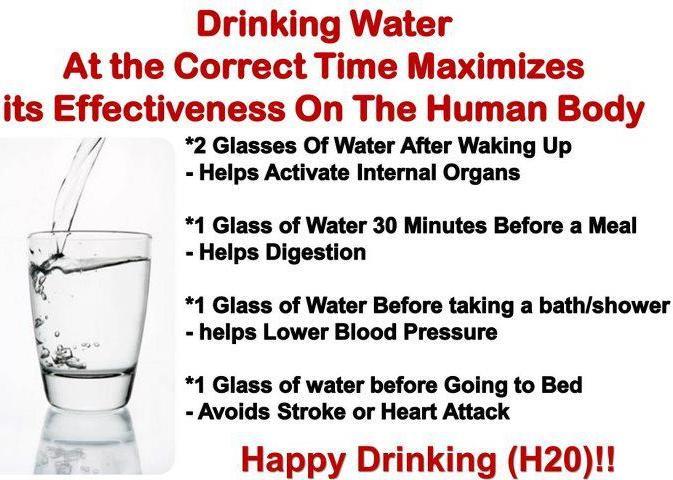 Today, I got an email from one of my friends.  She was asking me about the importance of water, and its effect on the human body.  She was especially concerned with its importance in helping to prevent heart attacks.  This inspired me to write an article that will be helpful to us all. Water has always ...

Read More >>